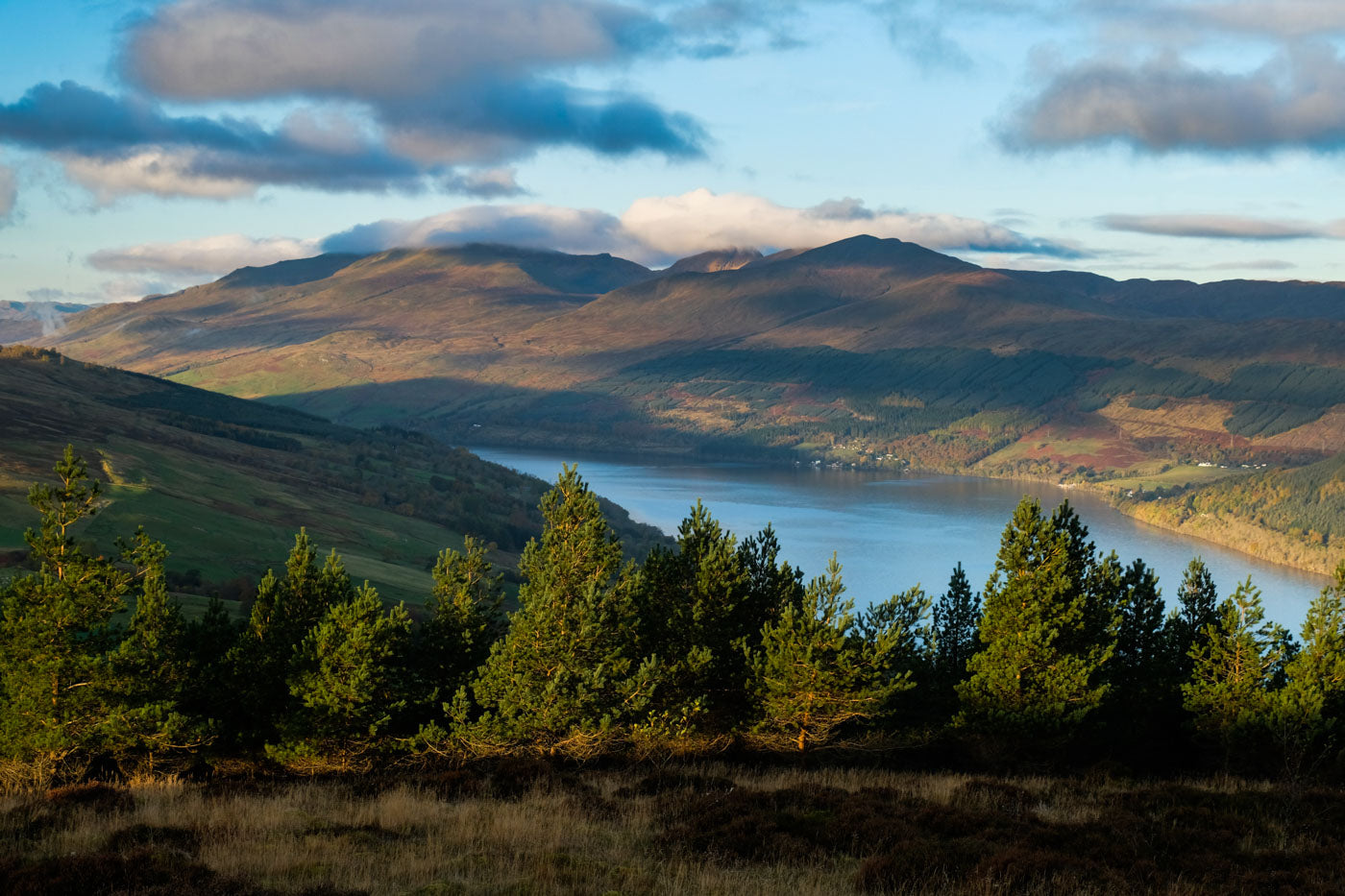 We are working to do our part by building an ethical supply chain that creates high-quality, low-impact, long-lasting products. We carefully consider our materials and work with our production partners to reduce waste, chemicals, and plastics that endanger our planet.

Materials

Klimbing strives to use the most sustainable materials from farm to factory, and invests in new fabric innovations to ensure we're reducing our impact on the planet. We prioritize natural fibers, but use recycled synthetics where they have a clear performance and/or durability advantage.

Factories

To ensure the continued integrity of our factory partners, we develop strong relationships with the people at the facility and work with third-party auditors to evaluate factors like fair wages, labor conditions, reasonable hours, and a safe work environment.

Distribution Center & Office

We want the spaces we work in to be expressions of our ideals, so our distribution center and office are designed for lower impact through natural and recycled materials, energy sourcing, and educational initiatives. We're learning as we go and excited about where we're headed on the path to protecting what matters most and preserving our environment.